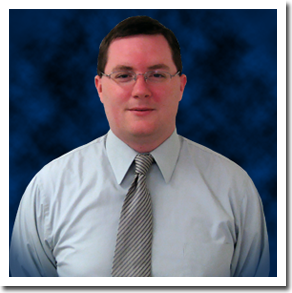 Mark has lived in the Frederick area for over 15 years. He graduated from Thomas Johnson High School and later from the University of Maryland with studies in Government and Economics. Following his schooling, Mark worked for several years in Massachusetts.
Returning to Frederick, he decided to study accounting and is currently taking additional courses at Frederick Community College with the ultimate goal of sitting for the CPA exam.
Mark, his wife Ioana, daughter Emily, and son Michael, live in Frederick, and he enjoys reading, military history, camping and computers.
You can reach Mark via email at mark@bakcpa.com